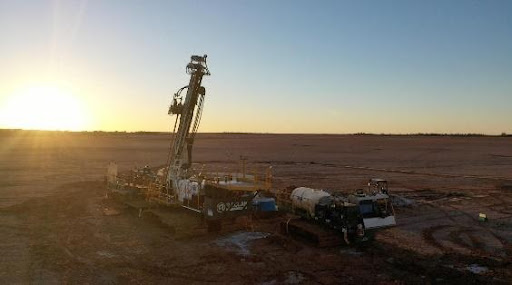 While some salt lakes around Australia have been found to contain the potential for the economic recovery of lithium, boron, potash and other valuable commodities, others remain highly under-explored. 
Raglan Drilling specialises in drilling on salt lakes across Western Australia.
We cater for:
Air Core

Reverse Circulation

Diamond Drilling.
Our fleet includes low psi interchangeable crawler-based carriers for hauling drill samples, water, fuel and auxiliary air packages across lake terrain.
Our new Argo Conquests are used for efficiently transporting people, equipment, samples and drill core cartage, while our small footprint excavators are used for digging sumps and rehabilitating lake surfaces.