Raglan Drilling is proud to be involved within the local Goldfields Community and our generosity financially and personally continues to be appreciated.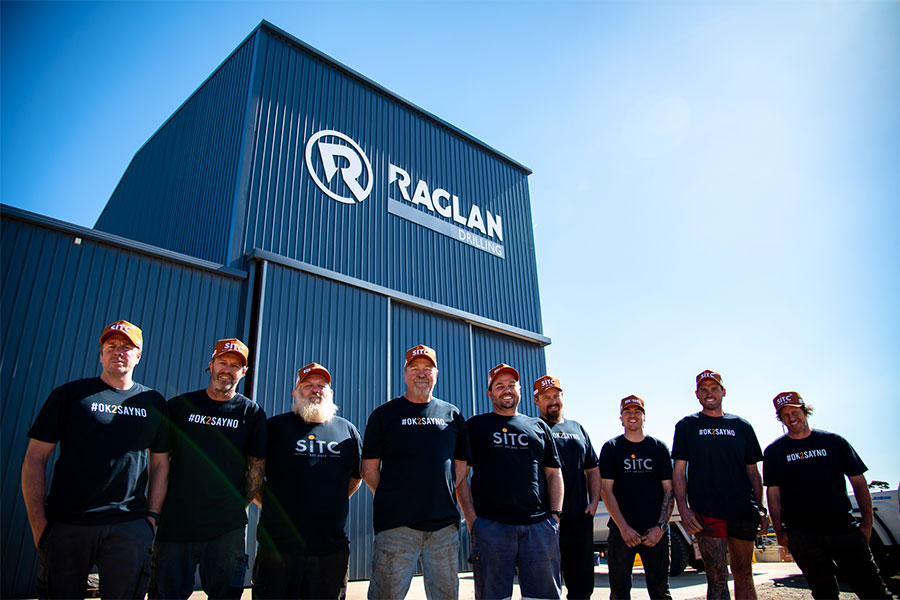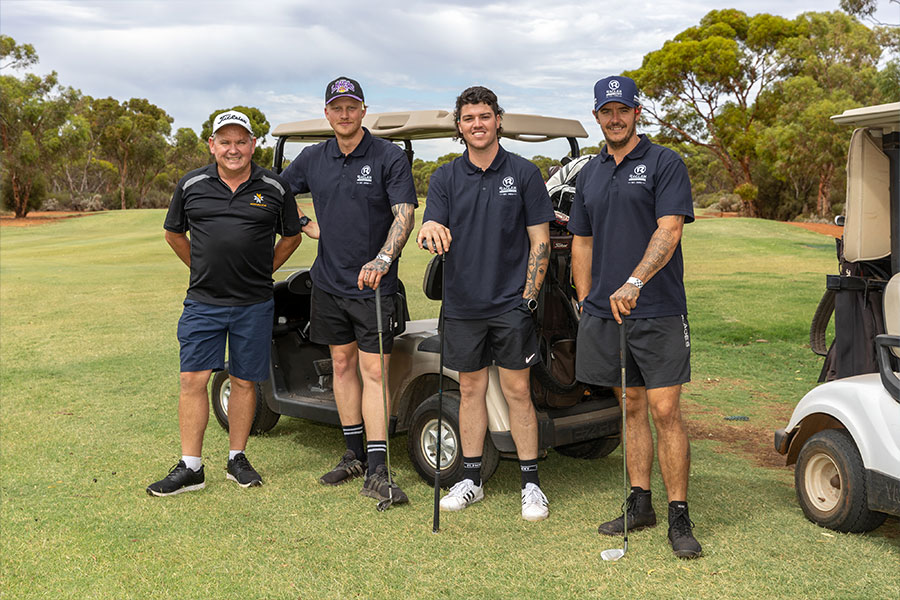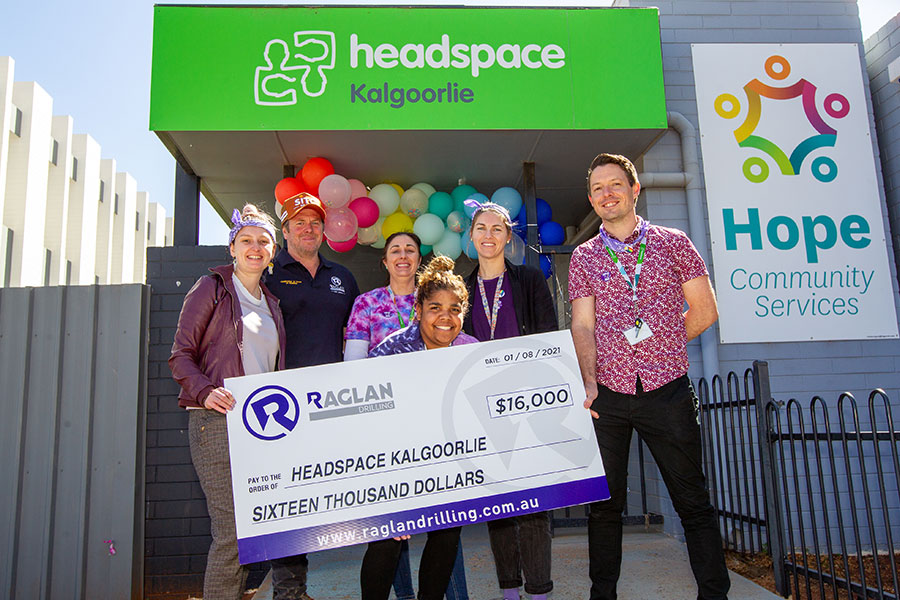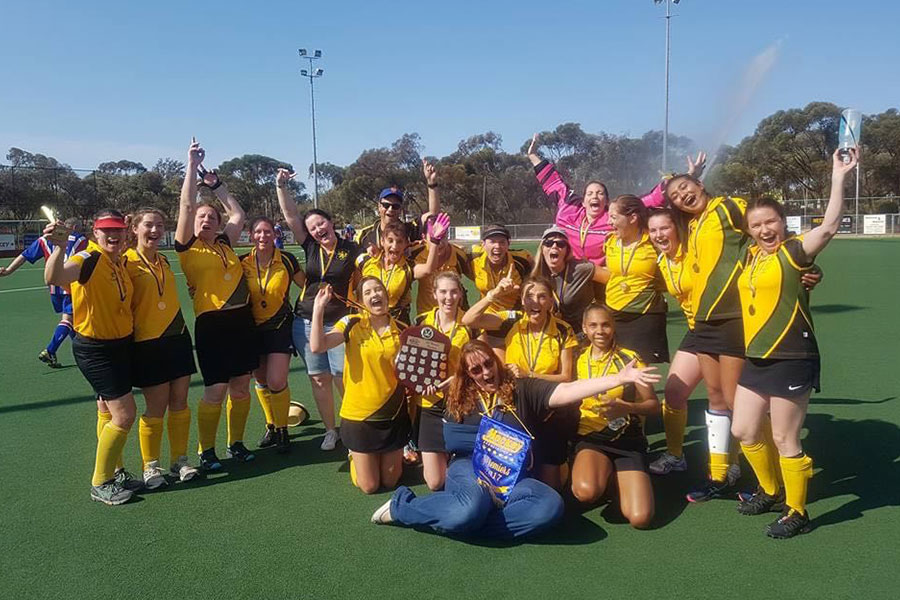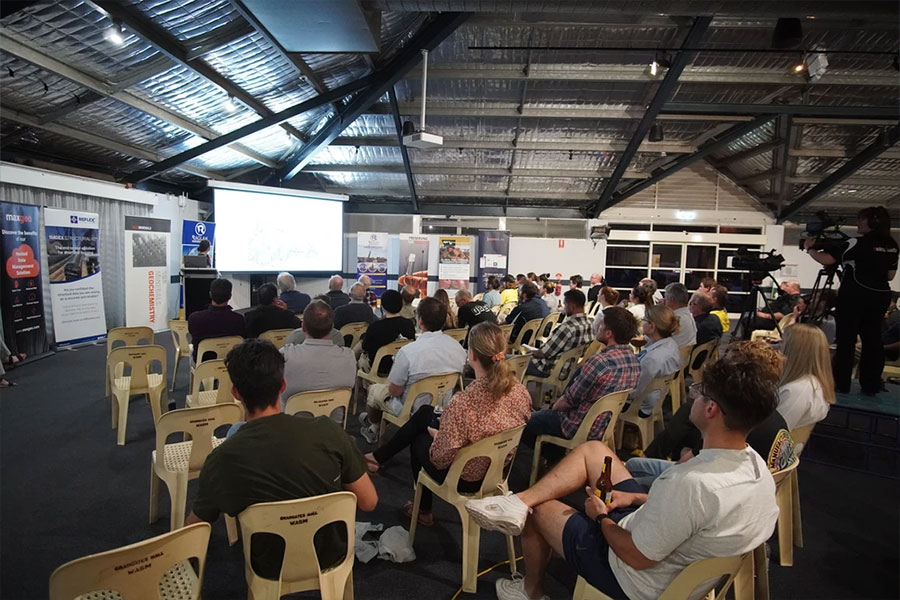 We are the Major Sponsor of the Raglan Drilling Geology Lecture Series. Held every 2-3 months in Kalgoorlie, these lectures cover a diverse range of Geology topics relevant to the Goldfields region. A keynote speaker is invited to present to an audience of over 100 industry members at each session.
We sponsor several sports including AFL, hockey, cricket, netball as well as the Kalgoorlie Boulder Racing Club and the Goldfields Golf Club.
In August 2021, we hosted an inaugural Golf Charity Day, with generous contributions from various clients and suppliers, raising much-needed funds for Hope Community Services, whose programs and services help individuals, families and communities break free from negative cycles. Services help people to take the first steps towards being back in control of their lives. Based on the success of the Golf Charity Day, this will become an annual event for Raglan Drilling.
We have partnered with the Sober in the Country initiative, a grassroots not-for-profit organisation supporting rural Australians to overcome alcoholism.
Raglan Drilling are Gold Sponsors of the Kalgoorlie Desert Race, an annual off-road racing event held near Kalgoorlie-Boulder. Off-road racing is an exciting and adrenaline filled discipline of motorsport and is growing in stature with an increase in competitors looking to take up the challenge. Entrants come from all over Australia to participate. Our Director, Gus Lacey, who was instrumental in the growing interest in this event, drives the Raglan Drilling Offroad Buggy, built by the mechanical team and supported at the event by Raglan Drilling's team, family and friends.
Raglan Drilling strongly believes in giving back to the community.